For companies in the field service business, field workers are among their most highly valued employees. It is through their efforts that the organization interacts with, and provides services to, its customers. There is no more indispensable asset a company can have than its field service workers.
Yet, because they often work in isolation from the rest of the organization, field workers can be among the most disconnected and disengaged of employees. Having frontline, customer-facing workers who are not fully involved and engaged with the company and its mission is a recipe for disaster.
That's why improving employee engagement must be near the top of every field-service organization's priority list.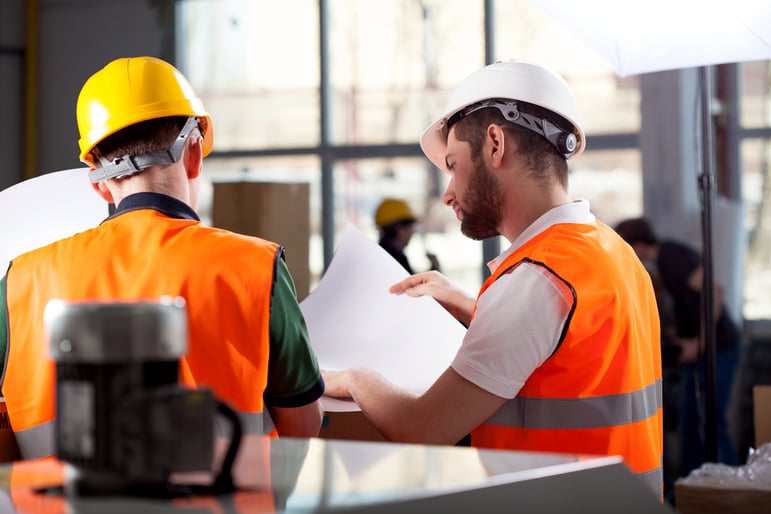 What is employee engagement?
Gallup offers this definition of employee engagement:
Engaged employees [are] those who are involved in, enthusiastic about and committed to their work and workplace.
In other words, engaged employees have a solid emotional attachment to their work and to their employer. They're invested in the company and its mission, and are committed to helping it meet its goals.
On the other hand, employees who are disengaged can, whether intentionally or not, actively sabotage a company's efforts in the marketplace.
Negative impacts of employee disengagement
Disengaged employees simply don't care as much about their work and their employers as do more engaged workers. They often do just the bare minimum to get by in their jobs, and are more likely to miss days of work, or actually leave the job, than their more satisfied coworkers. They're also involved in more on-the-job accidents than other employees.
One especially concerning effect of employee disengagement is its impact on retention. As one report from Gallup states,
Among actively disengaged workers in 2021, 74% are either actively looking for new employment or watching for openings.
Another negative impact of field employee disengagement is its effect on customers. Field workers are often the face of the company to customers because they interact directly with them. And customers are quick to sense when the person they are dealing with isn't really involved with the job, or with providing an outstanding customer experience. As one insurance services company advises clients:
Customers sense and respond to unhappy employees… An engaged employee actually creates new bonds with customers and fosters repeat business. Their enthusiasm and pride in their work increases customer satisfaction.
Put it all together, and it's clear that employee disengagement can be a significant drag on a company's bottom line.

How good corporate communication improves employee engagement
For field employees especially, good corporate communication is critical to keeping them engaged with their work. Field workers are more isolated from peers and supervisors than their office-based counterparts, and that can contribute to a sense of estrangement, lack of belonging, and loneliness. Look at these statistics from a recent survey of remote workers:
24% report feeling lonely.
21% have difficulty staying motivated.
17% report having difficulties with communicating and collaborating with other workers or supervisors.
In another survey, 85% of employees said that an important practice that helps them stay highly motivated is receiving regular updates on company news. A report from McKinsey amplifies that point:
Employees who feel included in more detailed communication are nearly five times more likely to report increased productivity. Because communicating about the future can drive performance outcomes today, leaders should consider increasing the frequency of their employee updates—both to share what's already decided and to communicate what is still uncertain.
Do employees really want more communication from their employers? According to the Harvard Business Review, a survey conducted during the COVID-19 pandemic answers that question with a resounding "yes"—more than 90% of respondents said they'd like to receive communications from their company on at least a weekly basis.
Why employee feedback is critical
Good communication isn't a one-way street from employer to employee. Just as critical to worker satisfaction and engagement is feedback from employees to their management or Human Resources teams.
Employees want to receive feedback about their own performance, as well as information about what's happening in their company. But they also want to have input into company practices and decisions. Feeling that their concerns are heard and acted upon is critical to strengthening engagement, especially among field workers, who by the very circumstances of their work, may feel disconnected and "out of the loop."
Besides its impact on employee morale, continuous feedback from field workers can help ensure that management and HR are kept abreast of current conditions at job sites. As Adam Uzialko, writing for Business News Daily notes,
If employees are encouraged to give their opinions freely on a regular basis, problems can be identified early on. Small annoyances quickly transform into major issues if they aren't addressed swiftly. If staff know they are allowed to speak up without fear of retribution, disagreements can be nullified before they become major problems.
Why ensuring anonymity is crucial for getting honest feedback from employees
Uzialko's comment highlights one of the major challenges companies face in getting useful employee feedback: the fear of retribution. In a recent HR Director survey, 72% of HR leaders admitted to believing they're not receiving honest feedback from employees.
Another statistic from that survey may explain why that's so: while more than 90% of workers say they're more likely to share feedback honestly if they can do so anonymously, only 53% of HR leaders make the same declaration. That disparity seems to indicate that in many companies HR puts too little emphasis on ensuring that workers have reliably anonymous channels for offering their feedback.
Most workers are well aware that, as the Harvard Business Review puts it, "Retaliation is astonishingly common." For that reason, they simply won't be open and honest in what they say to management or HR unless they're sure their identity will be protected.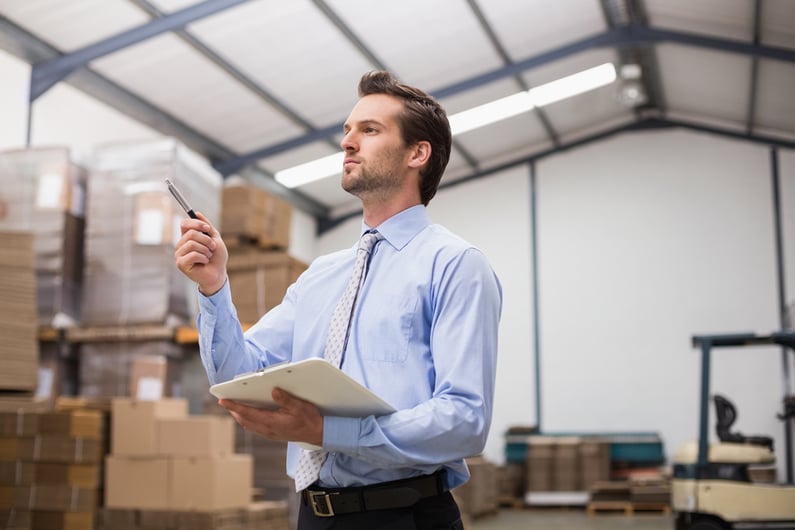 How Fieldio's feedback feature can help improve employee engagement
As we have seen, a major key to maintaining a high level of employee engagement is regular—in fact, continuous—two-way communication between workers and their management or HR teams. And that's exactly what Fieldio's feedback feature is designed to provide.
Fieldio is an integrated, cloud-based field-worker management platform built using low-code technology from eSystems Nordic. Its feedback feature (one of five key functions) enables easy, frequent, bi-directional, and fully anonymous communication between field workers, supervisors, and HR staff. Plus, it allows HR to manage who gets access to employee feedback, and how it's presented.
Fieldio Feedback allows HR to set up communication channels not only with individual workers, but also for specific groups or pairings. From the employee perspective, Fieldio is entirely personal, confidential, and fully integrated with their normal, everyday workflows.
Fieldio Feedback can help you elevate workplace satisfaction and improve engagement within your field service teams. Contact us today to begin revolutionizing your field worker management!
WRITTEN BY: Sami Kovanen | Chief Customer Officer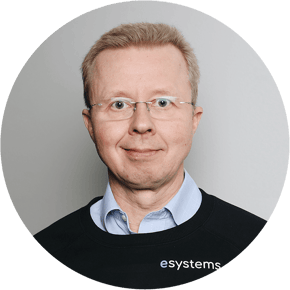 Sami Kovanen
Sami is an experienced and pragmatic sales lead with high energy and a proven sales track record. He specializes in establishing, developing, and managing customer relations and sales operations. Contact: +358 432 004 022