CREATE DATA INTEGRATIONS EASILY
The Workato iPaaS platform allows us to create data and integration flows within your landscape. Connect all the dots of your business and manage it all from a single platform.
These integration flows are called "recipes." Each recipe contains a trigger and a set of actions. In the classic sense, a trigger kicks off the recipe, which results in an action were data flows between the applications.
Workato allows us to build custom connectors and combine data flows between SaaS services and specific systems. For even more speed, Workato has ready made connectors to the most popular SaaS services: SalesForce, Dynamics 365, SAP, Workday, HubSpot, ServiceNow, ChatGPT etc.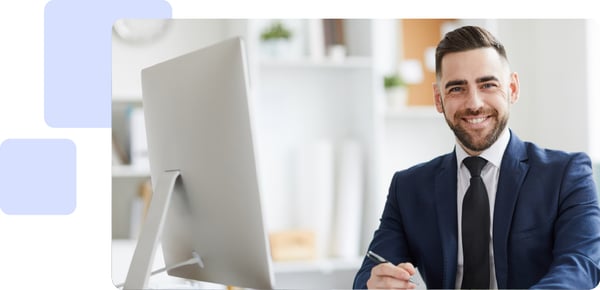 Who can use it?
The low-code approach allows also non-integrations specialists to create integrations easily and efficiently.