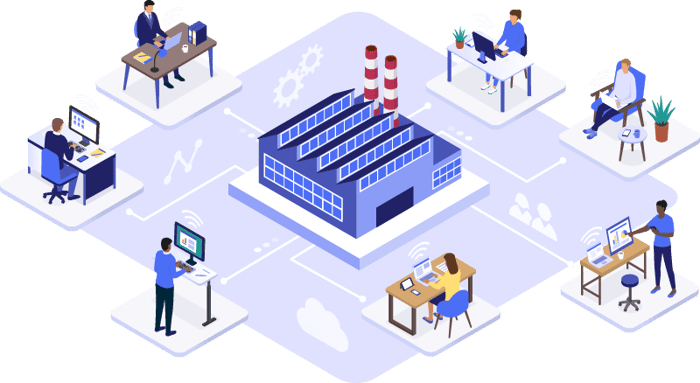 Digital Factory Enablement
Why low-code?
Low-code provides value to businesses in the form of enterprise-grade applications that streamline and digitalize processes, enable frictionless experiences that delight users, and advance the digital transformation.
So how do we enable low-code?
Experiment low-code benefits with selected projects
Test low-code suitability without commitment
Minimum viable product (MVP) delivered
2.
Digital Factory Foundation
Build low-code assets and capability
Trained low-code team
Reusable digital assets
Increased delivery capability
3.
Digital Factory Team Enablement
Start running the digital transformation
Increased productivity allowing to respond faster to business demands
Customer-centric approach to delivery
Improving end-to-end customer journeys
4.
Digital Factory Deployment
Start running the digital factory
Build new large-scale applications
Ability to independently extend AND replace legacy software and SaaS
Freedom from vendor lock
"Digital Strikeforce:"

Continuous integration enablement
Continuous delivery enablement
Digital independence